Our Story
FLANNO is a West Aussie Social Enterprise that really kicked off in 2017. FLANNOs start up success was achieved with the help of the Aussie public who supported FLANNOs Start Some Good Crowd Funding Campaign, with an honourary mention to supporters Chris West and Interior Works for their generous support.  
Our Founders
Their idea was to make and sell the best FLANNO shirts in the country and use the proceeds to help stop the catastrophic suicide rates in Australia today.
Kathryn Laferla and Penny Little are a couple of pint-sized dynamos who met through work and have been great friends ever since. Compelled by the untimely death of a much-loved brother and friend, Kathryn and Penny decided to take action.
The FLANNO business concept has already won startup and entrepreneurial awards and is been supported by some of Australia's smartest business minds.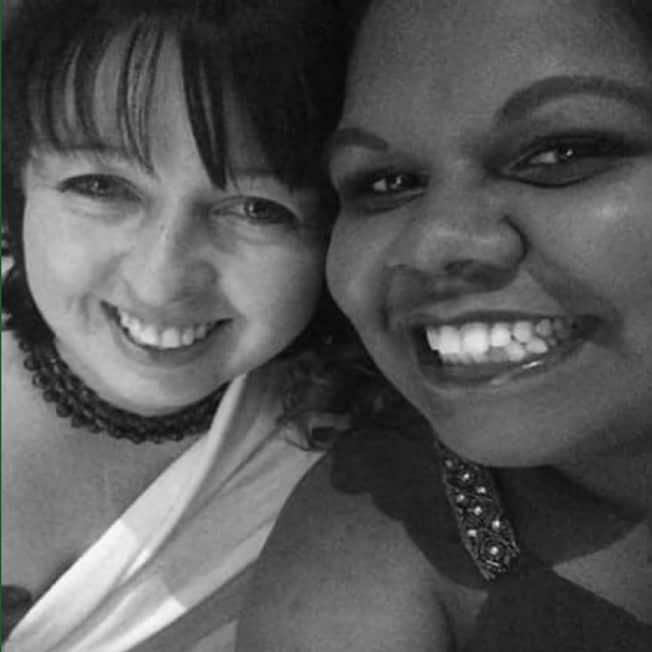 Flanno Accolades
Flanno online community testimonials (650+ followers and growing)