The Shirt
MADE FOR THOSE WHO BELIEVE A QUICK CHAT WITH A MATE CAN LAST A LIFETIME.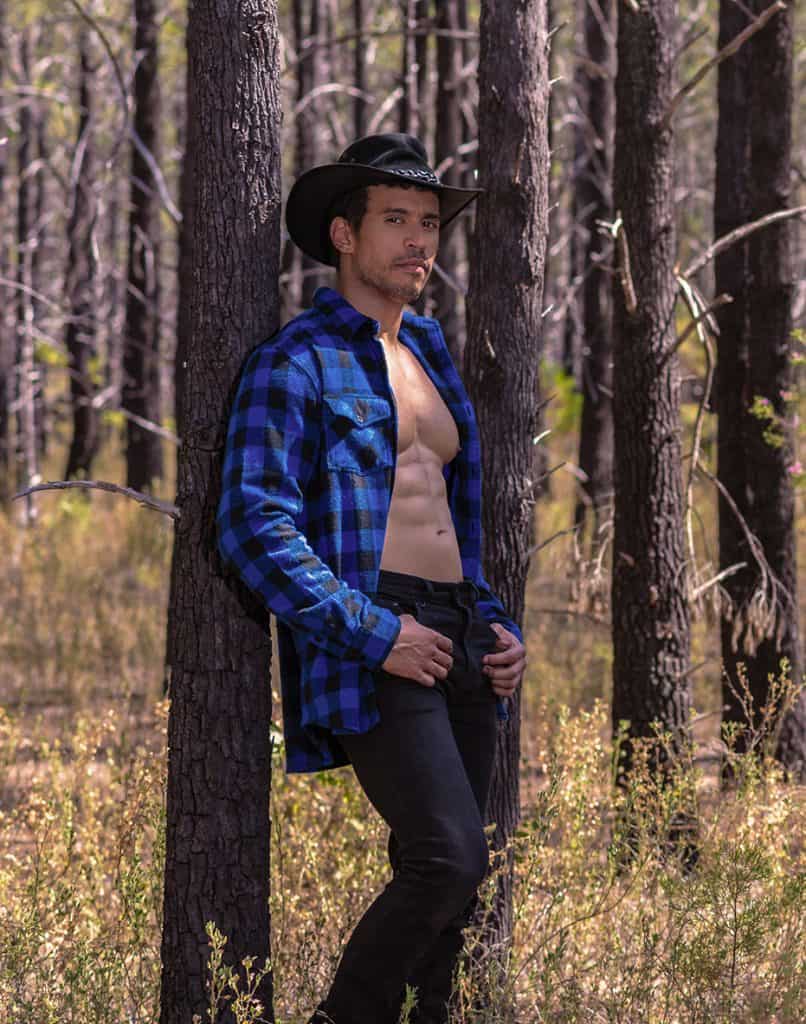 A deadset icon of the Aussie lifestyle. Casual and cool. Ageless and classless. A midpoint between designer cool and something to fish in.
Like a lot of Aussies., the FLANNO shirt is tough on the outside, soft on the inside. We wanna take this classic wardobe staple to new heights of quality, design and street appeal.

But wait, there's more…
MADE FOR THOSE WHO BELIEVE SMALL ACTIONS CAN EFFECT BIG CHANGE.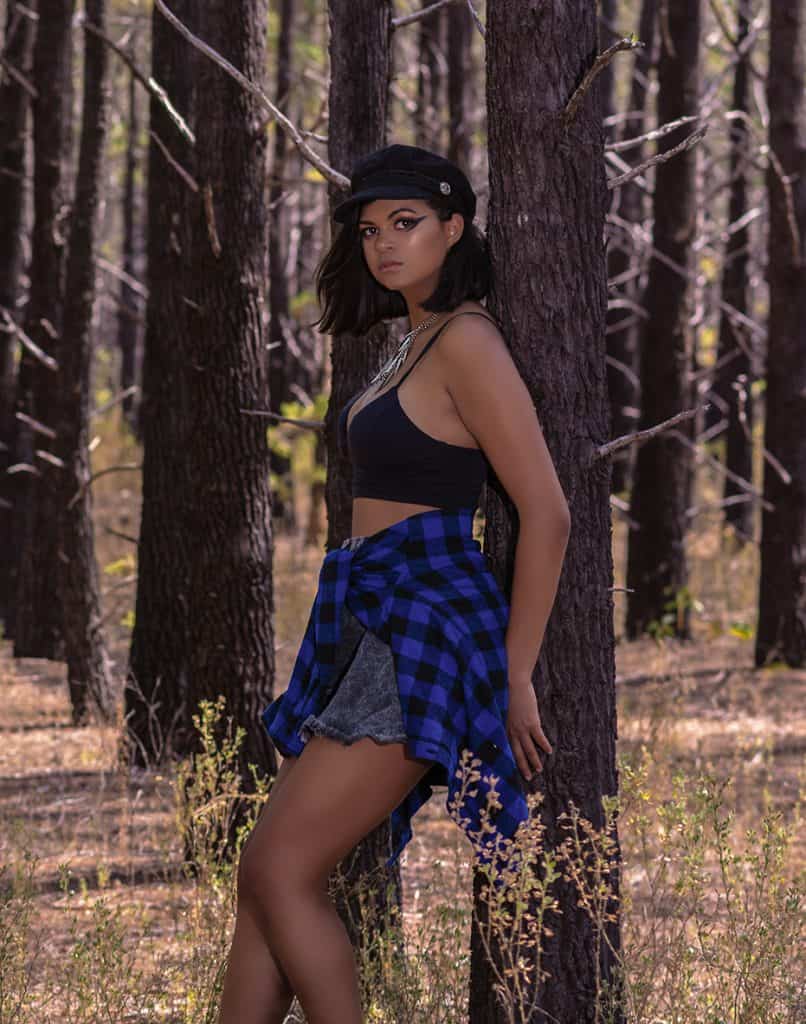 THE CAUSE
Most Aussies would say they'd give the shirt off their back to help a mate. And we reckon the FLANNO is the shirt they'd pick.

Which is why FLANNO is way more than just a streetwear label. We're making good clothes for a good cause. Our ultimate purpose is to lower the tragic numbers of suicide in Australia. Half of all our profits go directly to those organisations we believe are doing incredible work in the Mental Health & Suicide Prevention space.
That's why you'll see this slogan on the label of every FLANNO product:
FLANNO, it's the shirt that's got your back.